You Ain't Seen Nothing Yet - update
19 July 13
Posted at 12:59
© Dean Chalkley 2013
Dean has is now back in the UK following his trip to attend the eagerly anticipated private view of his new group exhibition You Ain't Seen Nothing Yet in Antwerp.
The opening night was 1100 strong parting in to the early hours, helped along the way with a DJ set from homegrown talent Tom Barman from Deus.
© Dean Chalkley 2013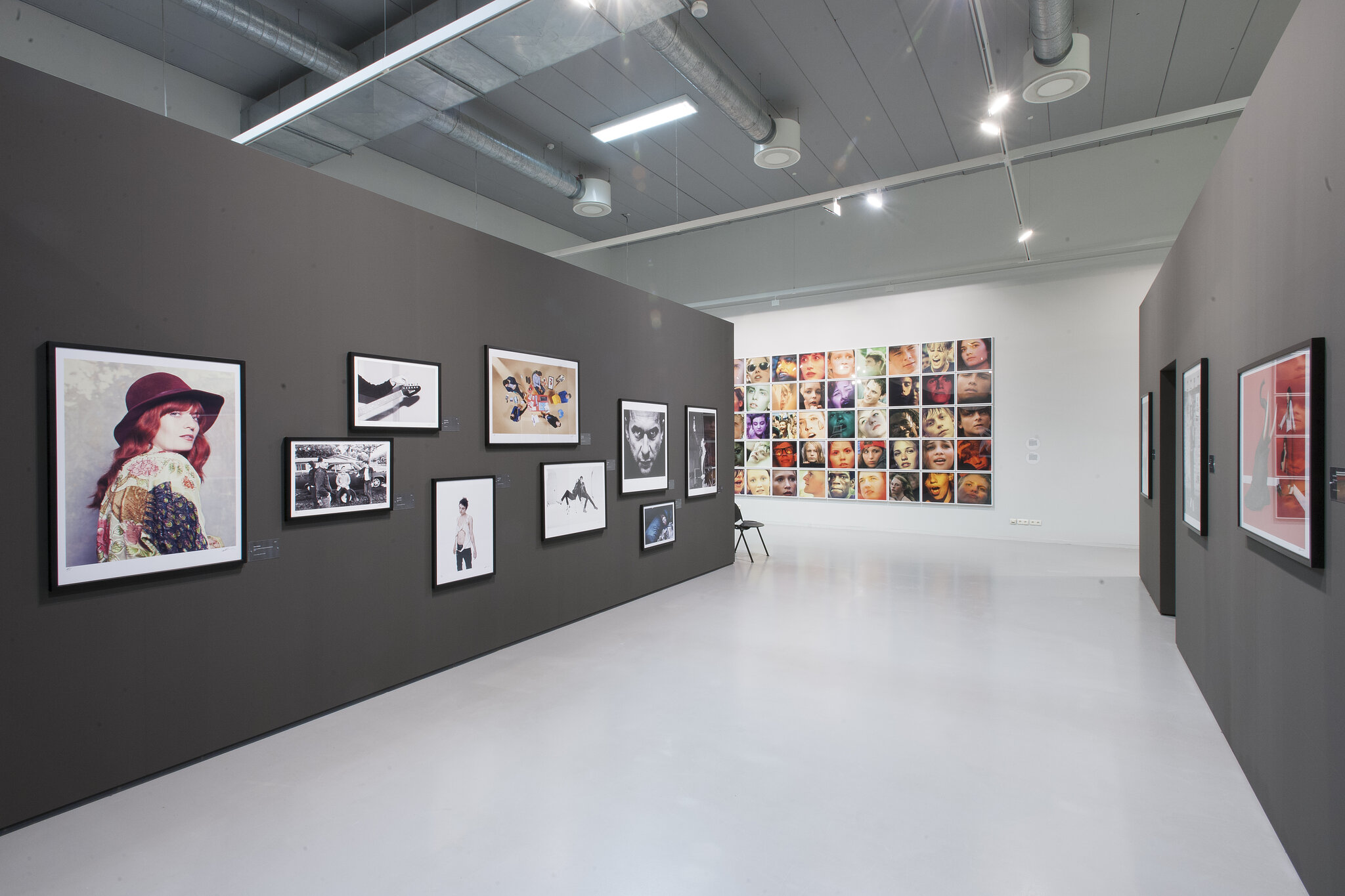 © Guy Voet 2013
The exhibition, which focuses on modern day music photography continues to be shown throughout the summer until 06.10.13.
Click here to view a short video that previewed the show, test your Dutch and see if you can spot anyone familiar :)