Natalie makes a break for it...
15 August 12
Posted at 8:21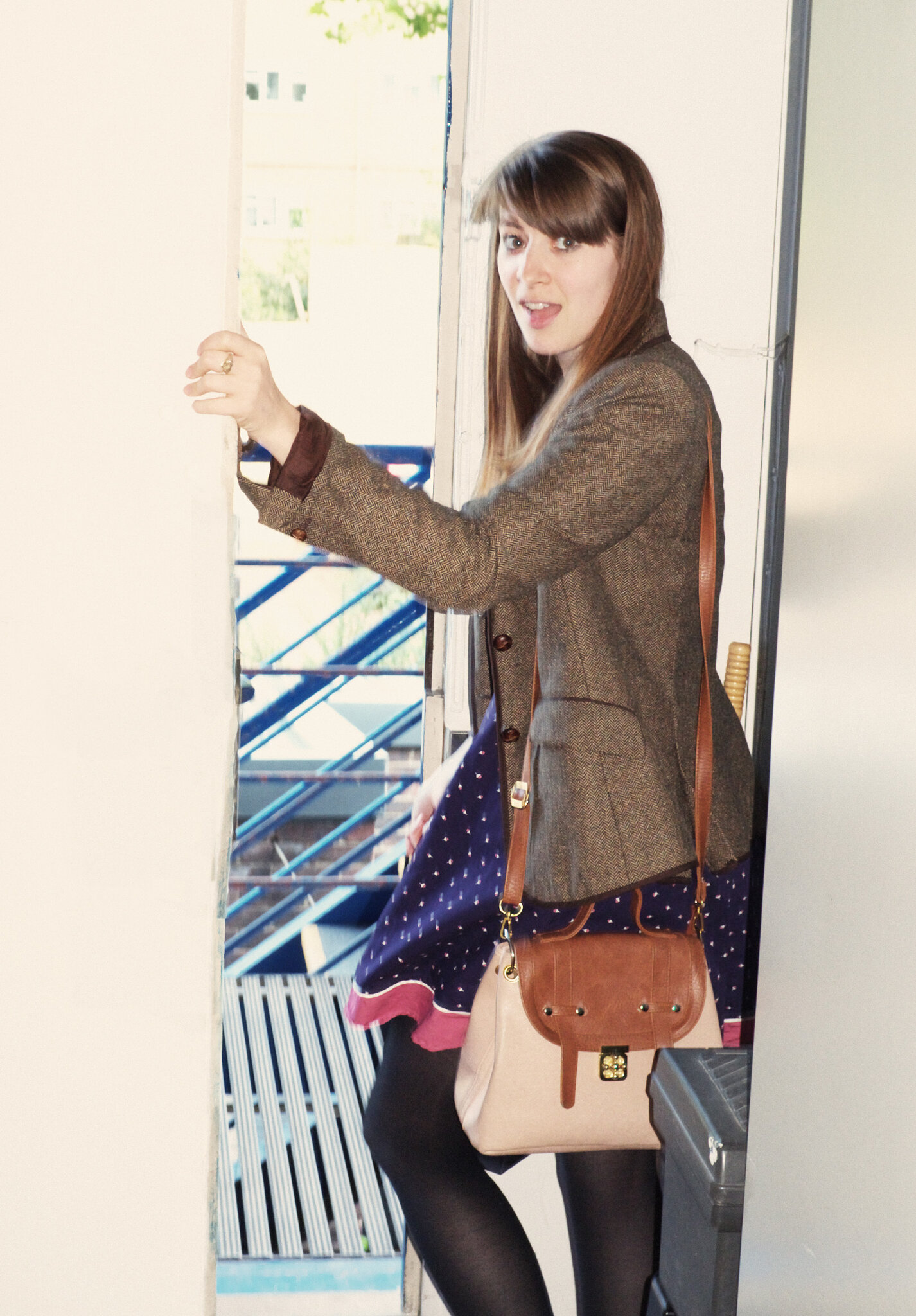 This is the moment when Natalie my trusty assistant left Chalkley Towers.
Natalie has been here for 2 years, she was always getting stuck in to the work and using her numerous skills to help things running smoothly. We have had some great fun and explored parts of the visual world I could never have predicted. In fact some of the work Natalie contributed to has not even been seen yet, so keep an eye out for 'Shake this Mortal Coil' , a shoot with Kieran Leonard and another very interesting session with 'Tess' plus many more exciting things that are waiting for release. Natalie will reconnect with her own work more deeply following the path she set out on whilst studying her degree.
So Natalie thank you for everything it has been my pleasure working with you.. Dean